Automotive Phone Sales Training for BDC, Internet, Sales and Service departments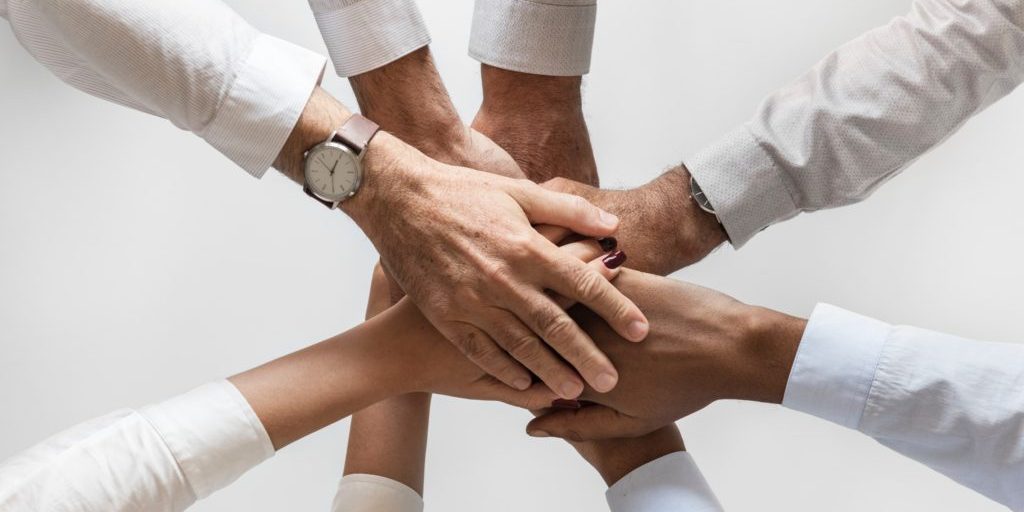 Knowledgeable, Caring and Ready to Serve
We care about your dealership's success, we don't succeed if you don't! We lean in and equip our clients with the knowledge and skill sets that enable them to take and make phone calls with confidence. We become a team with our dealership clients with one goal in mind, and that is, setting more appointments and increasing appointment show ratios.
Call (855) 372-0679. 

Ready to Explore New Possibilities for your BDC, Internet, Sales and Service Departments? Call (855) 372-0679.
Contact Impact Phone Concepts today for an initial consultation and complimentary coaching session. We'll work together with you to determine a road-map to success.
We look forward to working with you soon.